Would you like to be part of Team TMF 2020? We are looking for volunteers to help from the 6th – 14th July 2020.
If music is at the heart of Tiree Music Festival, then volunteers are the soul! Every year the festival is made possible thanks to the support from many volunteers, either helping with specific jobs in the weeks leading up to the event or in a variety of vital roles over the weekend itself. It's also a great chance to make friends, experience some amazing music and make memories at this award winning festival.
If you are taken on as a volunteer, for a minimum of 20 hours help, you will be rewarded with a free weekend ticket to the festival,discounted TMF merchandise and access to our private after party!
If interested, please complete the form below.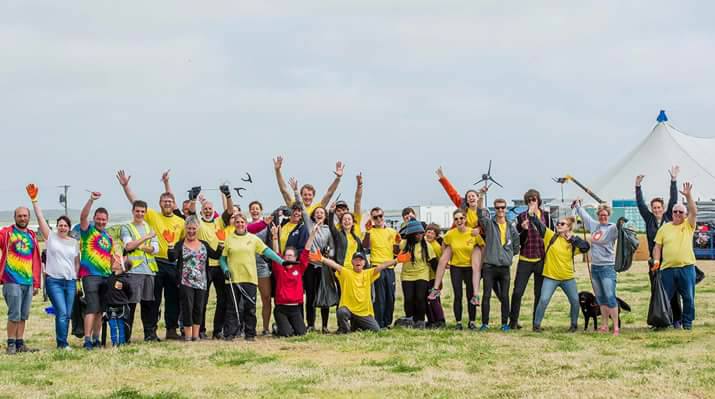 MORE CONTACTS
USEFUL LINKS